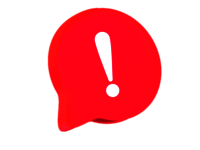 New registration obligation for packaging in Spain
The Spanish packaging law obliges producers to register their packaging. Distributors from abroad must also register through an authorised representative if they sell packaged products in Spain.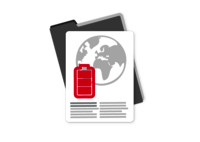 Personal EU Batteries Regulation Training
Ready for the new Batteries Regulation (EU) 2023/1542
Find out which obligations the EU Batteries Regulation places on you and how to deal with them in your specific case. Receive comprehensive information on how to implement your obligations with regard to labelling, battery passport, EPR and due diligence obligations in the supply chain.
Your merchandise is impacted by extensive returns, e.g. due to complaints or insurance claims, or repairs to your products are necessary that you cannot carry out or organise yourself?
Or are your goods being detained by customs authorities owing to product labelling complaints?
take-e-way and a partner company from Hamburg offer you a fast and individually tailored solution.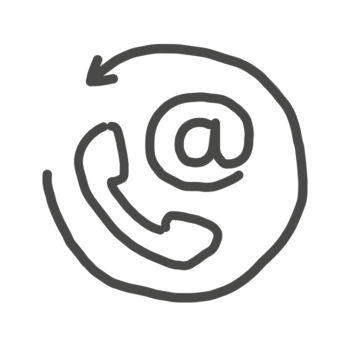 Telephone or web-based registration of returns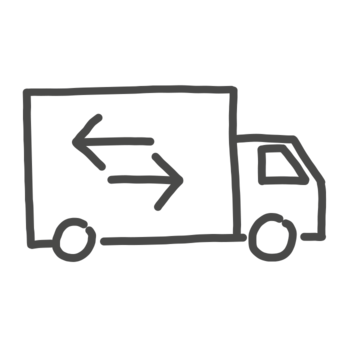 Receipt of the goods by parcel service or in large batches by truck.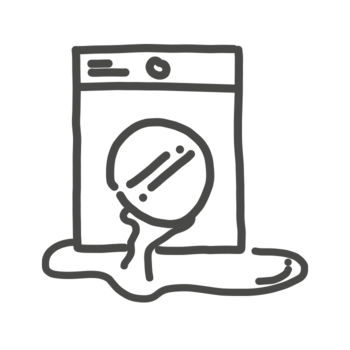 Processing of customer returns and insurance claims.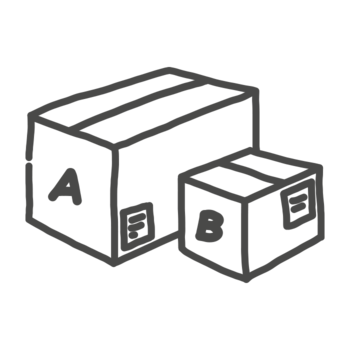 Visual inspection, functional testing and categorisation into A and B merchandise.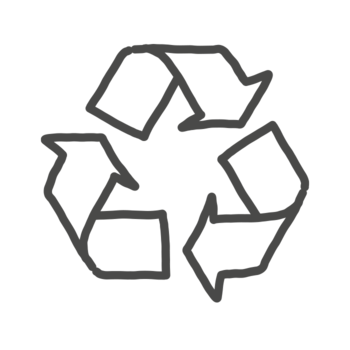 If necessary, scrapping with certification thereof.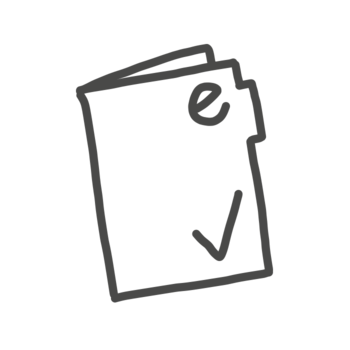 Preparation of inspection reports for insurance companies.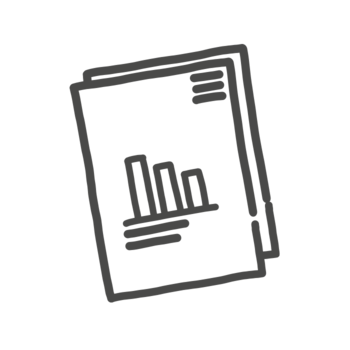 Follow-up processing reports.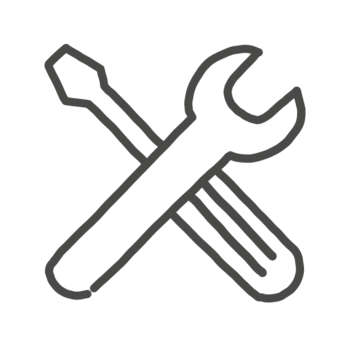 Organisation and monitoring of any necessary product revisions.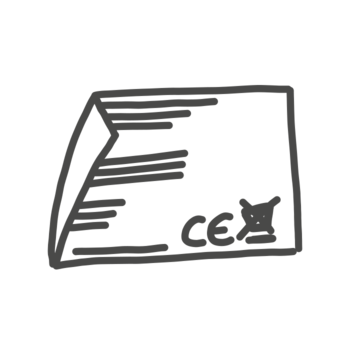 Packaging design and product packaging
Using these measures, unnecessary destruction of reusable goods at the expense of the environment can be avoided; instead, if requested such goods can be re-marketed (for example, as 'B' merchandise).
Re-labelling of goods with legally required markings can be an economical and ecological alternative. Again, it is not necessarily mandatory to destroy entire batches due to missing or incorrect markings.
In the event that your goods are detained by customs, we refer you to the Product Compliance Quick Guide provided by our affiliate, trade-e-bility GmbH. Being a service provider in the field of product compliance, trade-e-bility GmbH and its Hamburg partner company will take care of the implementation of your product compliance.
If you have any questions, please do not hesitate to contact Michaela Lepke by calling +49-(0)40/750687-135 or sending an e-mail message to lepke@take-e-way.de.
Call now and get a consultation without any commitment!
Free Advise and Consulting
You can reach us from Monday to Thursday between 8 am and 6 pm and on Friday between 8 am and 5 pm. Just give us a call!