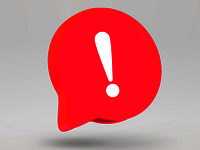 WEEE and ElektroG: Marketplaces check registration as of 1 July
Complete WEEE Germany registration quickly now
From 01.07.2023, marketplaces must check your WEEE registration with the EAR foundation - If your electrical equipment is not properly registered, marketplaces may not allow you to offer it.
Compliance solutions for the Photovoltaic Industry
take-e-way is your partner for product responsibility in Europe
Our offer
We ensure that your solar panels comply with the guidelines in terms of waste legislation throughout Europe:
we select the best partners in each country to ensure that take-back and recycling will be arranged at the end of the product life cycle.
With your WEEE and Battery registration in our hands, you can put your PV-modules to market with a clear conscience.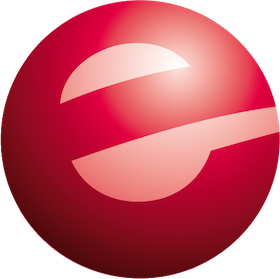 Your Compliance Expert for Photovoltaics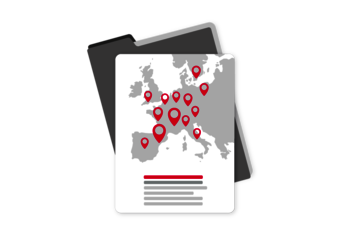 Partner Network
With our partners throughout Europe, we choose the best take-back system for you at the best condition.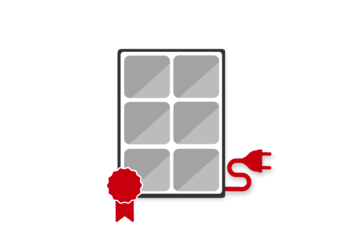 PV Market Leader
In the field of photovoltaic registration in Germany, we have been the market leader since 2016.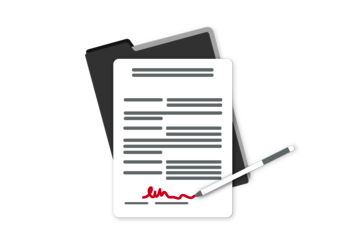 Customized Offer
We have the most suitable solutions for your company, no matter you are a big or small producer.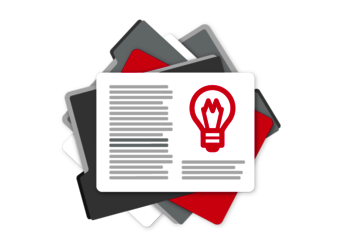 Systematic Services
We not only offer you a Full Service for the solar module registration, but also for other related compliance in the area.
Our Services
We offer best quality services for the Solar Industry all across Europe. Besides the registration of PV modules including the handling of transport packaging, we take care of the take-back and recycling of storage systems, inverters, and other electrical and electronic equipment.
Choose take-e-way as your partner for the systematic compliance of your PV-related products. Our services are ISO certified and the internal processes of take-e-way and our partners are subject to regular audits.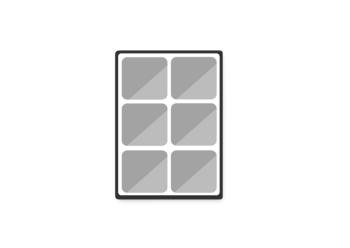 Modules
PV modules have to be registered and the quantities reported on a regular basis.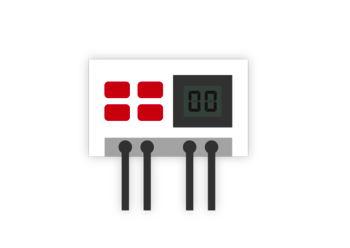 Inverters
Depending on the edge length, inverters should be registered as small or large devices.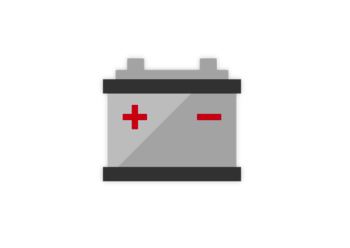 Storage Systems
Storage systems are by law to be registered as industrial batteries in the EU. The disposal obligation is usually left to the producers.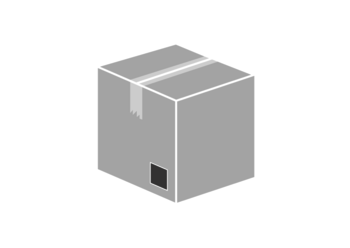 Packaging
We offer you registration and take-back services for transport and commercial packaging in Germany and other european countries.
Join take-e-way
Join take-e-way and benefit from our customized process designed for the Photovoltaic Industry.
Free Consultation:
Book a consultation and get a first quote for free.
Choose the best offer for you:
We choose the most suitable partners through Europe for your PV business.
Insolvency-proof Guarantee:
You benefit from our collective guarantee system in Germany.
Registration with the relevant foundation:
We take care of all the bureaucracy with the relevant organizations.
Quantity Reports:
You report regularly in our portal.
Disposal & Recycling:
Issuance of disposal and recycling certificates and organisation of waste disposal.