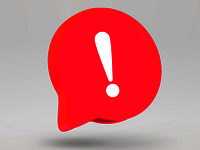 WEEE and ElektroG: Marketplaces check registration as of 1 July
Complete WEEE Germany registration quickly now
From 01.07.2023, marketplaces must check your WEEE registration with the EAR foundation - If your electrical equipment is not properly registered, marketplaces may not allow you to offer it.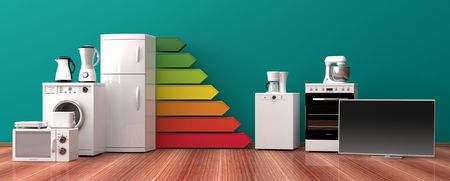 EPREL Database Service
Are you putting energy consumption-relevant products on the EU market for the first time?
Regardless of whether you are manufacturers or importers, your products are obligated to be registered in the EPREL Database before being marketed.
EPREL Database Service and training

Please note that all energy consumption-relevant products that are included by EU Framework Regulation 2017/1369 should be registered. In 2021, a reform of energy labels was pending.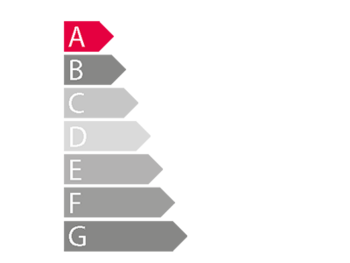 Registration
Register in the EPREL database on behalf of the customer.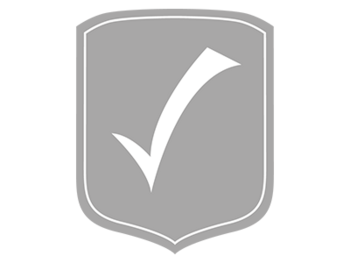 Verification
Verify the data and documents received for completeness.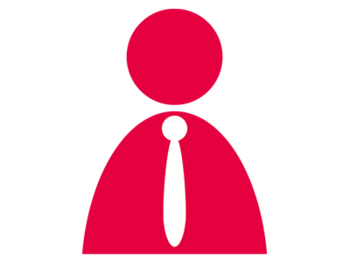 Representative
We act as your trustworthy authorized representative.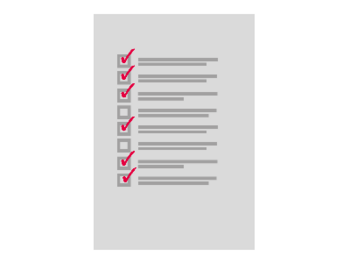 Test Report
Commission test laboratories to prepare the test reports.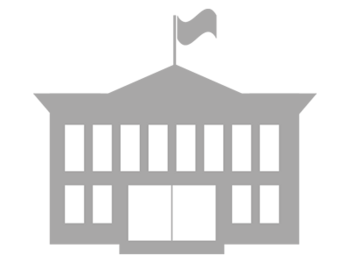 Last Step
Enter the data into the database and upload the documents.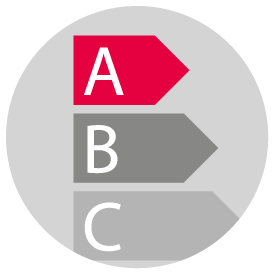 Why is EPREL registration
so important for producers and importers?
EPREL Energy Label
EPREL is in reference to the European Product Database for Energy Labelling. Since January 1, 2019, suppliers (importers, manufacturers) are required to register their appliances which are required to have an energy label from EPREL before they can be sold on the European market.
Search for Product Information
Customers can get access to the database by scanning the QR code that is featured on the new energy labels of your registered products. The database provides detailed information for all registered products, such as the model dimensions, the energy efficiency performance.
Compliance Monitoring
The National Market Surveillance Authorities performs some of their compliance checks by accessing the database. The Authorities can verify that products sold in the EU meet the requirements laid out in the eco-design and energy labelling regulations on the EPREL database.
The following products are obligated to be registered in the EPREL Database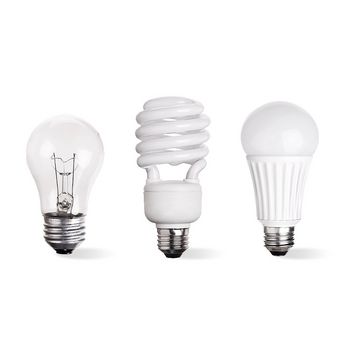 Lamps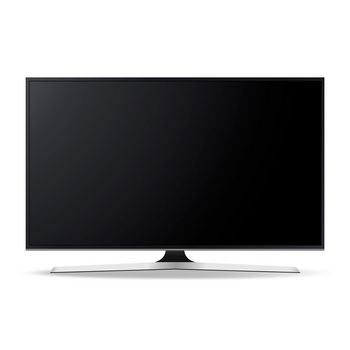 Television Sets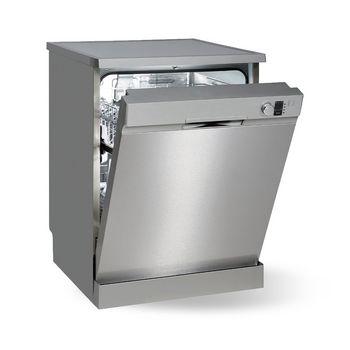 Household Dishwashers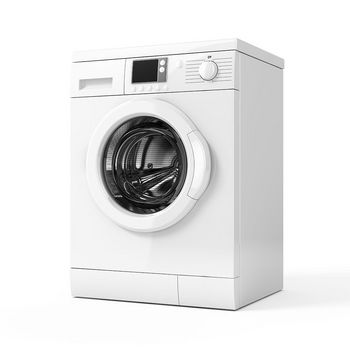 Household Washing Machines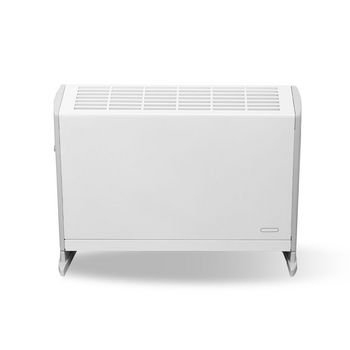 Individual Room Heaters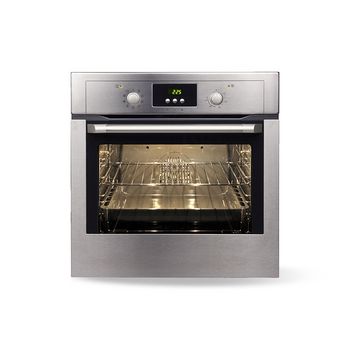 Household Ovens and Extractor Hoods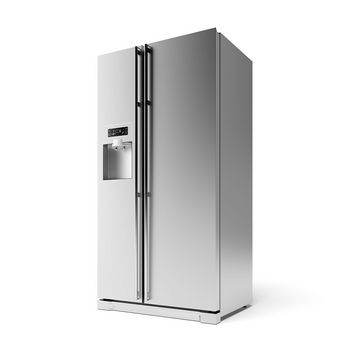 Household Refrigerators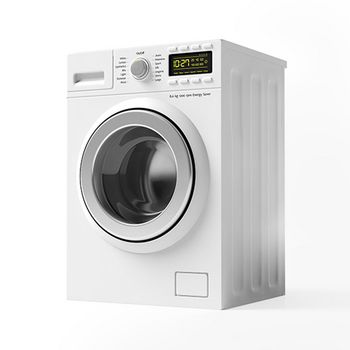 Combined Household Washer-Dryers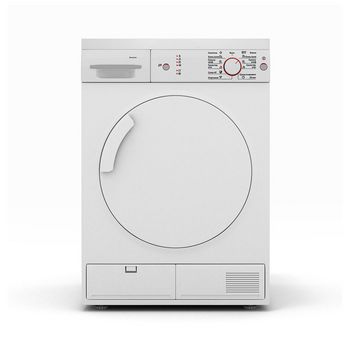 Household Tumble Dryers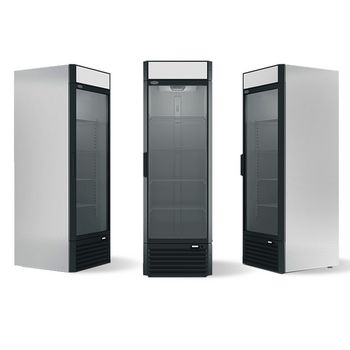 Commercial Refrigerated Storage Cabinets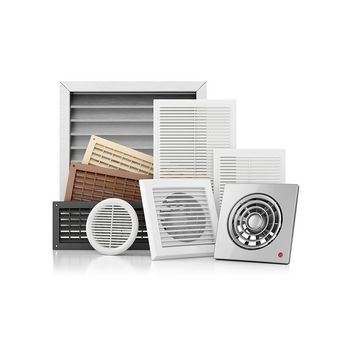 Domestic Ventilation Appliances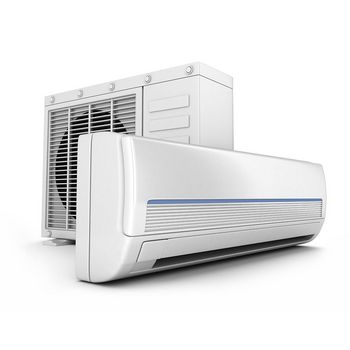 Air-Conditioning and Ventilation Technology in the Household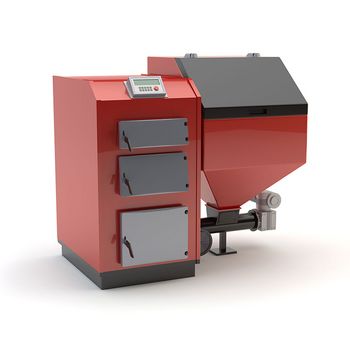 Solid Fuel Boilers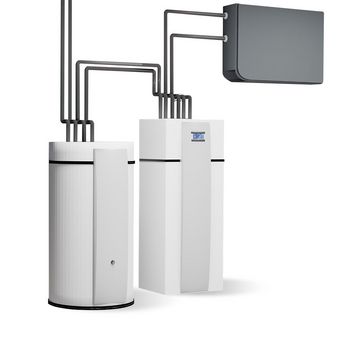 Heating and Combined Boilers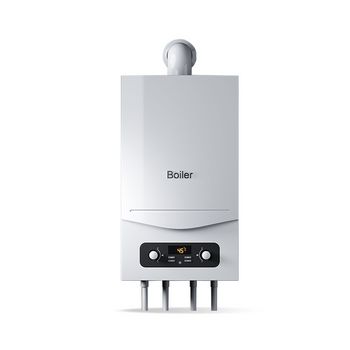 Water Heaters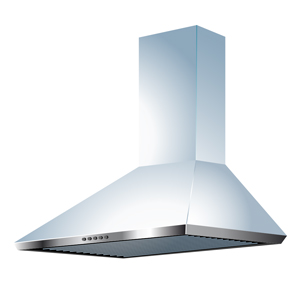 Range Hoods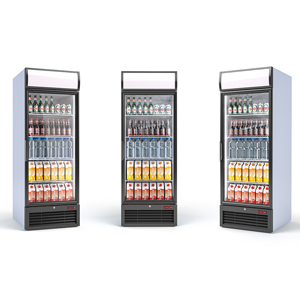 Refrigerating Appliances with Direct Sales Function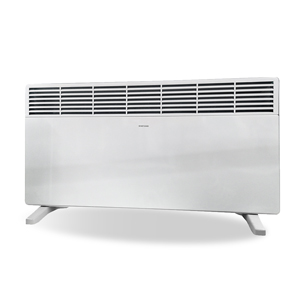 Space Heaters / Combination Heaters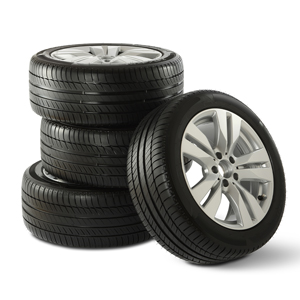 Tyres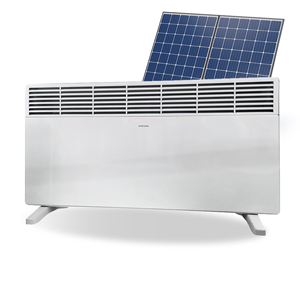 Solar Devices for Space Heaters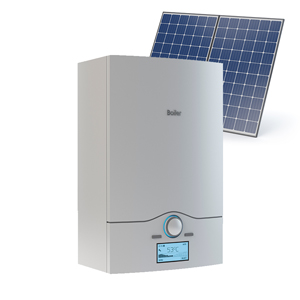 Solar Devices for Water Heaters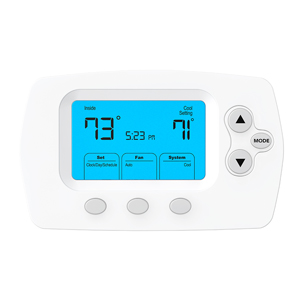 Temperature Controls for Space Heaters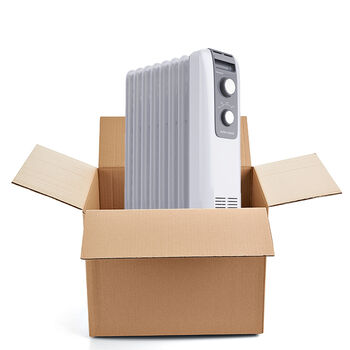 Packages of Space Heaters / Combination Heaters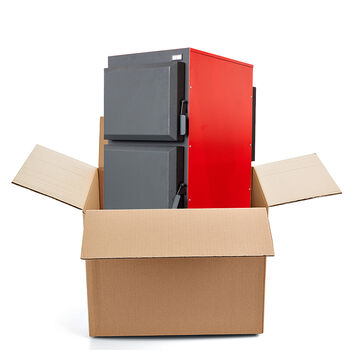 Packages of a Solid Fuel Boilers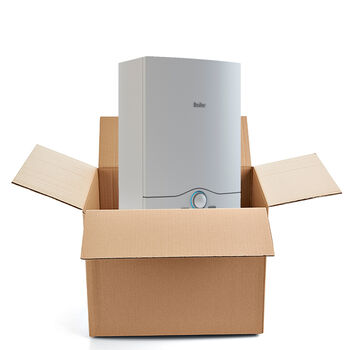 Packages of Water Heaters
Hot Water Storage Tanks for Water Heaters
Get your first offer from us now!
Free Advise and Consulting
You can reach us from Monday to Thursday between 8 am and 6 pm and on Friday between 8 am and 5 pm. Just give us a call!