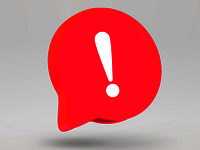 WEEE and ElektroG: Marketplaces check registration as of 1 July
Complete WEEE Germany registration quickly now
From 01.07.2023, marketplaces must check your WEEE registration with the EAR foundation - If your electrical equipment is not properly registered, marketplaces may not allow you to offer it.
EPR Solutions International
Under its umbrella, e-systems bundles the expertise of the three specialised companies.
Free Advise and Consulting
You can reach us from Monday to Thursday between 8 am and 6 pm and on Friday between 8 am and 5 pm. Just give us a call!