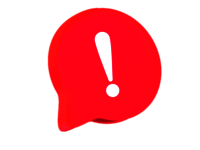 New registration obligation for packaging in Spain
The Spanish packaging law obliges producers to register their packaging. Distributors from abroad must also register through an authorised representative if they sell packaged products in Spain.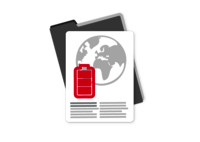 Personal EU Batteries Regulation Training
Ready for the new Batteries Regulation (EU) 2023/1542
Find out which obligations the EU Batteries Regulation places on you and how to deal with them in your specific case. Receive comprehensive information on how to implement your obligations with regard to labelling, battery passport, EPR and due diligence obligations in the supply chain.
EPR Solutions International
Under its umbrella, e-systems bundles the expertise of the three specialised companies.
Free Advise and Consulting
You can reach us from Monday to Thursday between 8 am and 6 pm and on Friday between 8 am and 5 pm. Just give us a call!