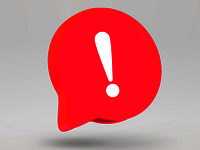 WEEE and ElektroG: Marketplaces check registration as of 1 July
Complete WEEE Germany registration quickly now
From 01.07.2023, marketplaces must check your WEEE registration with the EAR foundation - If your electrical equipment is not properly registered, marketplaces may not allow you to offer it.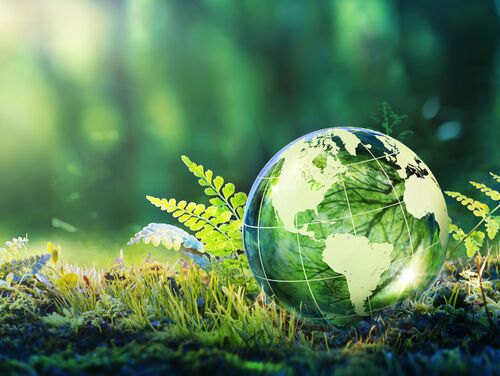 Extended Producer Responsibility (EPR)
Are you facing problems to be EPR compliant in Germany, France or other countries?
Language / cultural barriers
Long waiting time & complicated bureaucracy
Different national laws & regulations
Difficult quantity declaration
Connect with take-e-way for your easy compliance in 35 countries!
EPR Compliance in 35 Countries Worldwide
Free Consultation:
Book a consultation for free.
Join take-e-way:
You sign contracts with take-e-way.
Registration:
We register you with take-back systems
Contract Management:
We take care of all the bureaucracy.
Quantity Reports:
You declare all your quantities via our portal.
Payment:
Pay your eco-contribution fees to take-e-way.
What will take-e-way do for you?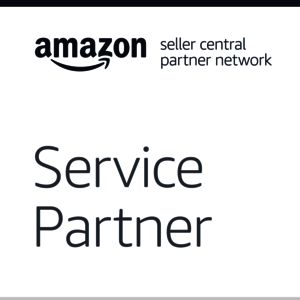 take-e-way frees you from the complicated processes to obtain EPR numbers in your targeted countries.
1. Identify which products need to be registered under which EPR categories in which countries.
2. Be your Authorised Representative, if necessary.
3. Customise an individual offer for you
4. Join take-e-way! You can have the following benefits immediately:
- We speak the local official languages - English, German, French, Italian, Spanish, Polish, Chinese, etc.
- Registration with the respective Producer Responsibility Organisation (PRO) of our extended partner network
- For each EPR product category obtain the EPR registration numbers in your relevant countries
- Make sure that every step of the registration is compliant
- You declare easily via our portal on a monthly basis.
What is Extended Producer Responsibility?
Extended producer responsibility (EPR) is an environmental policy that regulates a producer's responsibility for a product throughout product's life cycle. A producer takes the responsibility for financing collection, recycling and end-of-life disposal of WEEE, batteries, accumulators and packaging and other EPR product categories, Under EPR regulations, a producer of products subject to EPR requirements must mitigate the environmental impacts of their products throughout the entire product life cycle.
The EPR obligations of a producer are mainly regulated by the following EU directives:
1. WEEE Directive
2. Battery Directive
3. Packaging Directive
In some other countries, the EPR regulations have been extended to more products and categories, e.g. France.
Am I a producer affected by the EPR obligations?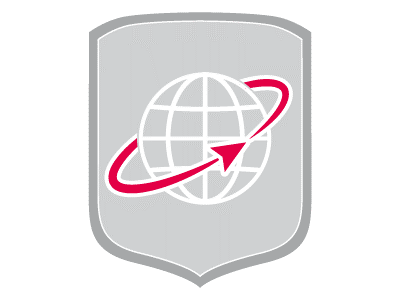 What is a producer?
A producer is defined as the party who first puts a product subject to EPR requirements onto the market in the respective country, e.g. Germany or France
You are considered to be a producer, if you:
1. manufacture products that are subject to EPR requirements in the relevant country, or
2. import products that are subject to EPR requirements into the relevant country, or
3. sell products that are subject to EPR requirements in the relevant country and your company is not based in that country.
For example, you sell electronical toys to the end users in Germany and France from China, you are considered to be a producer, therefore you must be EPR compliant in both Germany and France.
If you are a producer of products subject to EPR regulations, you are obliged to have your EPR registration numbers.
If you are a producer and do not have EPR registration numbers, you are required to register to obtain them.
If you are not a producer but you are a seller of products subject to EPR regulations, you need to obtain the applicable EPR numbers from your upstream supplier.
If you are not a producer and cannot obtain the applicable EPR registration numbers from your upstream supplier, you are required to register to obtain them before sales.
Please note that you are not allowed to sell before having obtained the EPR Numbers.
What are EPR product categories?
| EPR Categories | Description | Examples | Germany | France | Other Countries |
| --- | --- | --- | --- | --- | --- |
| Electrical and Electronic Equipment (EEE) | Waste from electrical and electronic Equipment | Lamps, screens and professional electronic products | √ | √ | More information about our services in 35 countries. |
| Batteries | Waste from batteries and accumulators | Portable, automotive and industrial batteries | √ | √ | Just contact us for your own country portfolio. |
| Packaging | Waste from packaging | Cardboard, plastic and glass | √ | √ | |
| Furniture | Waste from furniture | Household and professional furniture | | √ | |
| Textiles | Waste from textiles | Clothing textiles, household linens and shoes | | √ | |
| Paper | Waste from graphics papers | User manuals, gift cards, advertising inserts | | √ | |
| Tyres | Waste from tyres | Automotive, agrarian and heavy handling civil tyres | | √ | |
Generally speaking, the EPR registration number is one of the existing registration numbers with the local authorities and/or one of the official EPR organisations in the relevant countries. Please note that you need to register in all the countries where you manufacture / sell / import products. There is no single EPR number for the European Union.
EPR Numbers in France
Sell legally compliant in France? A UIN is what you need.
EPR World Map by take-e-way
Connect with us! Let our experts give you a free consultation.
take-e-way offers you services of extended producer responsibilities (EPR) in 35 countries across the world. Would you like to know more about our services? Fill out the contact form (take-e-way.com) and we will help you futher.