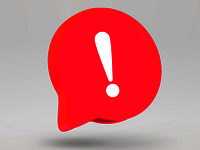 WEEE and ElektroG: Marketplaces check registration as of 1 July
Complete WEEE Germany registration quickly now
From 01.07.2023, marketplaces must check your WEEE registration with the EAR foundation - If your electrical equipment is not properly registered, marketplaces may not allow you to offer it.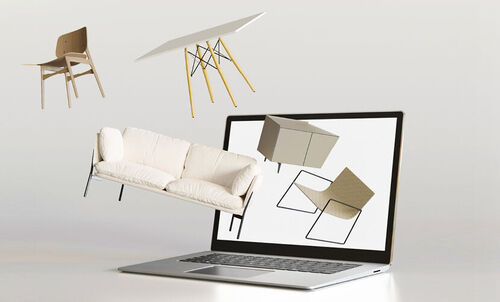 Furniture Registration:
Get your UIN for Furniture
in France
Are you facing problems with the registration of furniture on the french market?
Complicated registration processes and regulations
Difficult reporting process
Connect with take-e-way for your furniture registration solutions in France
The EPR regulations related to furniture in France
According to the French Environmental Code and the Art. R. 541-10-6., since 1 January 2012, when manufacturing, importing or putting furniture onto the market, the producer defined by law is responsible for collecting and processing the waste generated by these products at the end of their life cycle.
UIN of furniture:
According to the relevant law, the French government decided to issue an Unique Identification Number (UIN) for every producer placing particular products on the French market.
Therefore, if you are considered to be a producer of furniture under the French law, you have to comply with this regulation and join an accredited eco-organisation.
Am I affected by the French law to register furniture?
My company is located in France.
Manufacturer of Furniture
Yes! If you are a manufacturer in France, then you have the obligation to register. "Manufacturer" refers to the manufactuer, who produces furniture in a factory based in France.
French Importer of Furniture
Yes! If your company is located in France and you import furniture from foreign countries to France, then you have the obligation to register.
French Distributor of Furniture
No, if you are based in France and you purchase furniture from a French manufacturer and sell in France, then you don't have the obligation to register. Your manufacturer should register.
My company is not located in France.
Manufacturer of Furniture
No, if you are a foreign manufacturer, who produces furniture in a factory located out of France, then you are not affected. However, if you also sell to France, then please see the next box for more info.
Selling Furniture to French Companies
No, if you sell furniture to French companies or shops, then you are not obliged to register. However, you can take over the obligation of your distributors in France on a voluntary base.
Distance selling to French end-users
Yes! If you are selling furniture from abroad directly to the end-users in France, you are obliged to register.
Which category of furniture should be registered in France?
All furniture and related components are concerned.
Please note that this applies to all the material, whether the product is finished, semi-finished or simply a component.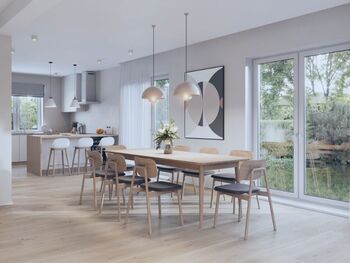 Lounge/Dining Room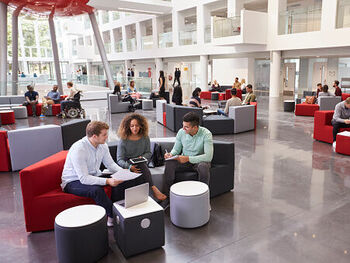 Occasional Furniture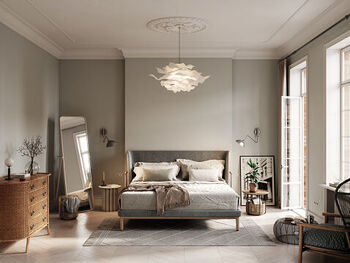 Bedroom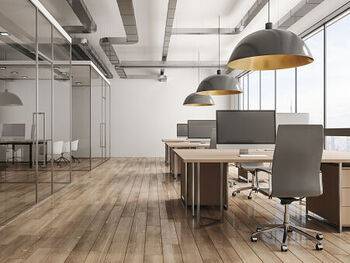 Office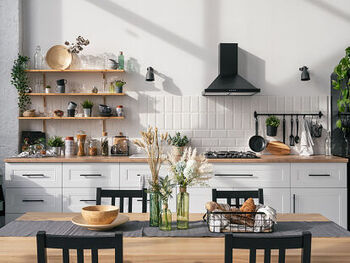 Kitchen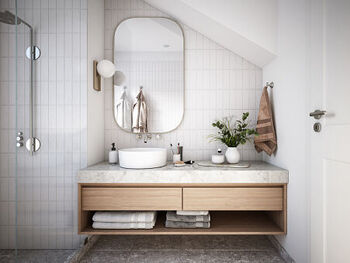 Bathroom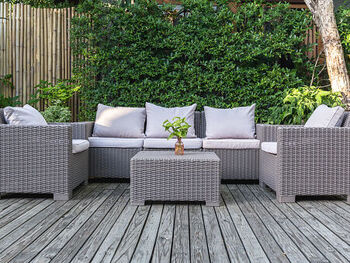 Garden
Seats
Please note that the following items belong also to furniture: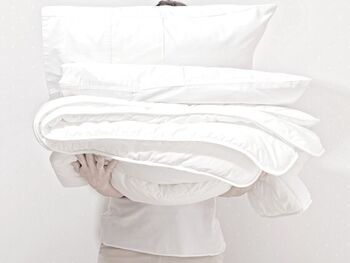 Duvets and Pillows
Mattresses and Beds/Bedding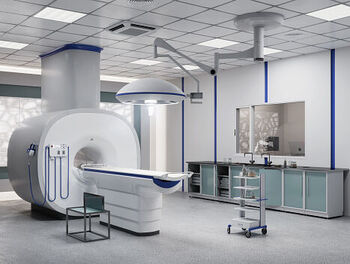 Technical Furniture
What will take-e-way do for you?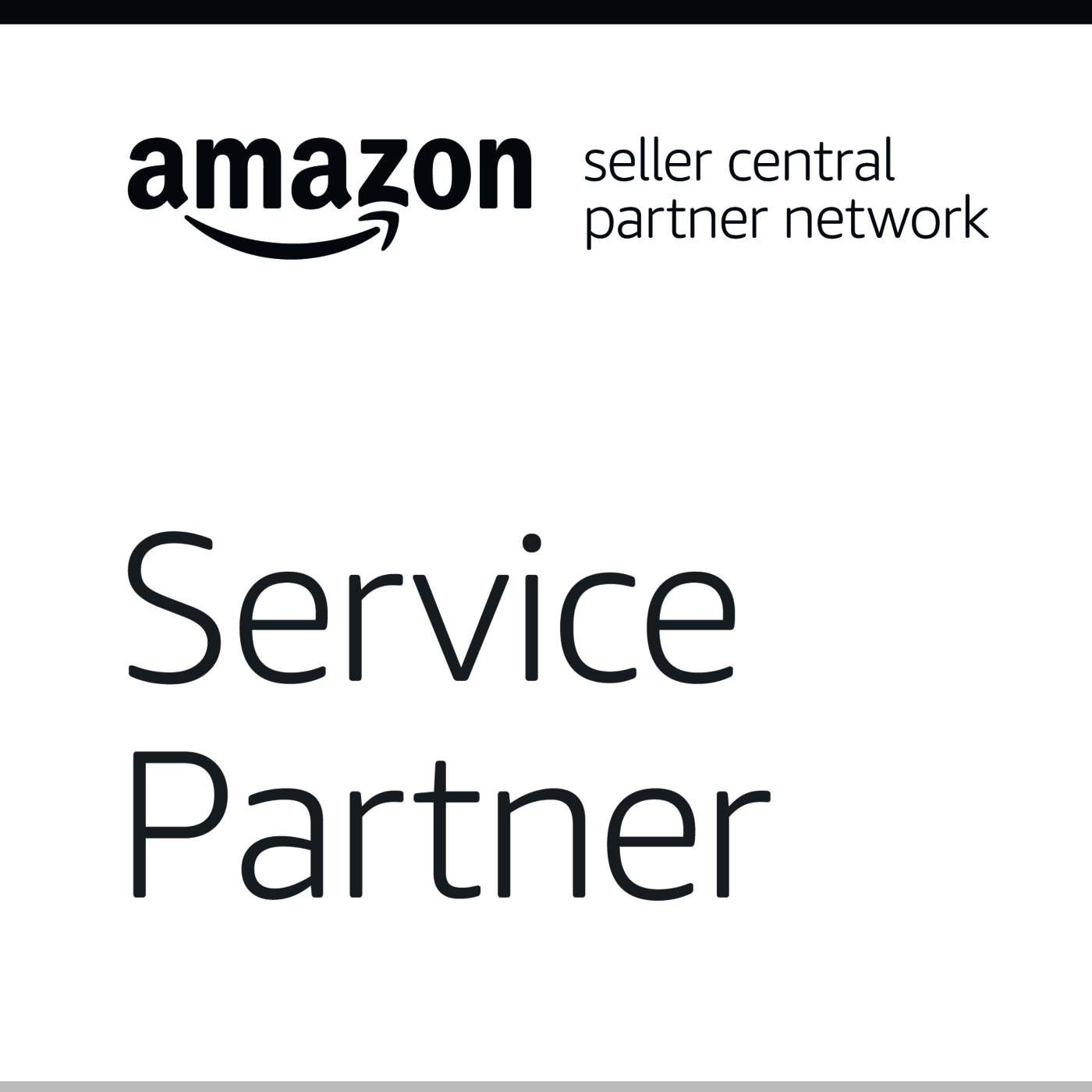 take-e-way frees you from the complicated processes to obtain UIN numbers in France.
1. Identify which products need to be registered under which UIN waste stream.
2. Be your authorised representative, if necessary.
3. Customise an individual offer for you
4. Join take-e-way! You can have the following benefits immediately:
We speak the local official languages - English, German, French, Italian, Spanish, Polish, Chinese, etc.
Registration within our extended partner network in France
Obtain the UIN registration numbers for each UIN waste stream
Make sure that every step of the registration is compliant
You declare easily via our portal on a monthly basis.