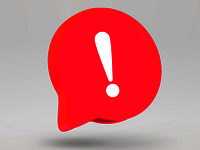 WEEE and ElektroG: Marketplaces check registration as of 1 July
Complete WEEE Germany registration quickly now
From 01.07.2023, marketplaces must check your WEEE registration with the EAR foundation - If your electrical equipment is not properly registered, marketplaces may not allow you to offer it.

UIN Number for Producers
Are you facing problems to be EPR compliant in France?
Language / cultural barriers
Complicated waste streams and regulations
Difficult quantity declaration
Connect with take-e-way for your UIN solutions in France!
Full service of UIN registration in France
Free Consultation:
Book a consultation for free.
Join take-e-way:
You sign contracts with take-e-way.
Registration:
We register your company with take-back systems
Contract Management:
We take care of all the bureaucracy.
Quantity Reports:
You declare all your quantities via our portal.
Payment:
Pay your eco-contribution fees to take-e-way.
What is the Unique Identification Number (UIN)?
As stated in the article L541-10-13 within the law n° 2020-105 of the 10th February 2020, which enters into force on the 2nd January 2022, the French government has decided to issue a Unique Identification Number to every producer placing particular products on the French market. This UIN will be issued for every waste stream subject to Extended Producer Responsibility (EPR) in France.
One UIN will be issued per waste stream. If a producer is registered with three different take-back schemes (e.g. WEEE, batteries, packaging), the producer will receive three different Unique Identification Numbers.
The UIN is an addition to the take-back system membership number.
The UIN proves that a company is registered with a take-back system in France and complies with its EPR obligations for one specific waste stream.
The UIN has to be displayed on the producers' websites and in the general terms and conditions or, if the latter is not available, in any other contractual document.
Request your free consultation now
How will the UIN affect market places?
The French authorities can hold a market place responsible for every online seller not complying with their EPR obligations, when selling products to French end-users via their platform,as stated in the article L541-10-9 within the law n° 2020-105 of the 10th February 2020. The market place will not be held responsible if they can prove to the French authorities that the sellers comply with their EPR obligations. In that case, the market places will have to provide a list of their sellers' UIN on a regular basis to the French authorities..
The impact on market place sellers:
Starting from 2022, every producer concerned by EPR selling in France might be asked by the respective market place to provide their Unique Identification Number(s) to prove compliance with the French law.
Certain platforms have already started to inform their sellers in order to receive their UIN as early as possible.
What are the most common UIN waste streams in France?
| UIN waste streams | Description | Examples |
| --- | --- | --- |
| Electrical and Electronic Equipment (EEE) | Waste from electrical and electronic equipment | Lamps, screens and professional electronic products |
| Batteries | Waste from batteries and accumulators | Portable, automotive and industrial batteries |
| Packaging | Waste from packaging | Cardboard, plastic and glass |
| Furniture | Waste from furniture | Household and professional furniture |
| Textiles | Waste from textiles | Clothing textiles, household linens and shoes |
| Paper | Waste from graphics papers | User manuals, gift cards, advertising inserts |
| Tyres | Waste from tyres | Automotive, agrarian and heavy handling civil tyres |
| Sport and leisure | Waste from sport and leisure products | Bicycles, tennis rackets, dumbbells |
| DIY and garden products | Waste from DIY and garden products | DIY equipment, hand tools, lawnmowers |
| Toys | Waste from toys | Board games, dolls, toy blocks |
What will take-e-way do for you?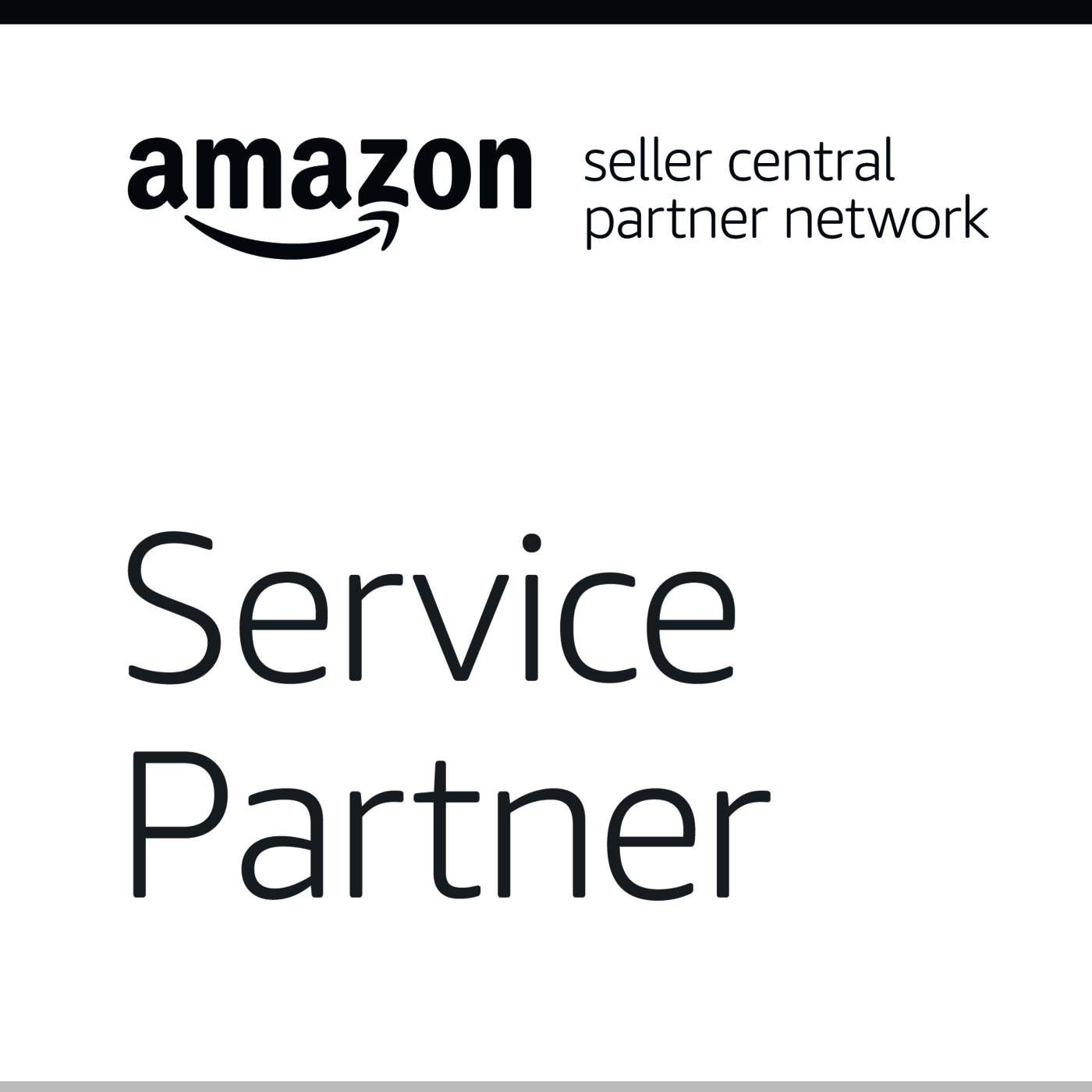 take-e-way frees you from the complicated processes to obtain UIN numbers in France.
1. Identify which products need to be registered under which UIN waste stream.
2. Be your authorised representative, if necessary.
3. Customise an individual offer for you
4. Join take-e-way! You can have the following benefits immediately:
We speak the local official languages - English, German, French, Italian, Spanish, Polish, Chinese, etc.
Registration within our extended partner network in France
Obtain the UIN registration numbers for each UIN waste stream
Make sure that every step of the registration is compliant
You declare easily via our portal on a monthly basis.