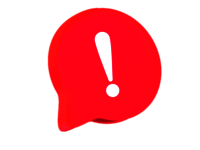 New registration obligation for packaging in Spain
The Spanish packaging law obliges producers to register their packaging. Distributors from abroad must also register through an authorised representative if they sell packaged products in Spain.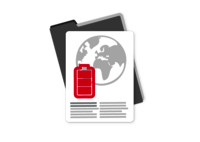 Personal EU Batteries Regulation Training
Ready for the new Batteries Regulation (EU) 2023/1542
Find out which obligations the EU Batteries Regulation places on you and how to deal with them in your specific case. Receive comprehensive information on how to implement your obligations with regard to labelling, battery passport, EPR and due diligence obligations in the supply chain.
International Compliance of Packaging
Choose take-e-way for an easy way
International Packaging Compliance
Trade packaging legally compliant worldwide
Are you a large or a small packaging producer? Are you obliged to use the Green Dot or other trademarks? Do you have to submit detailed or simplified quantity declarations?
In order to comply with Packaging Waste Regulations, it is imperative to be updated with the laws and different national legislations. This is a complicated task because every country has diverse legal requirements, thresholds and juridical issues that must be taken into consideration to avoid non-compliance events and government enforcement actions.
We would also be happy to clarify for you in which countries there is an obligation to register packaging, electronic devices and batteries at all. Please contact us personally to find out which laws apply in which country of sale - because there is not always a registration obligation for all three categories mentioned.
We provide advice and operative support to importers, producers and resellers of articles that contain packaging.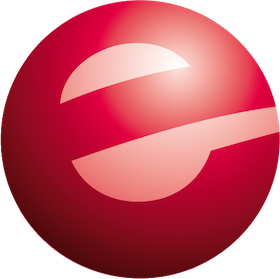 Why should you choose us
as your market compliance expert?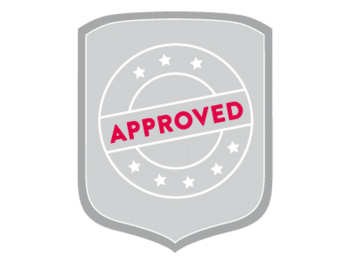 Compliance Expert
We keep up-to-date with the latest rules and regulations. We develop market compliance management for our customers based on our analysis of the legal framework and its potential impact. We ensure that your successful sales in the target countries are managed in a legally compliant manner. As your long-term partner, we focus on offering you quality services in the most economical and transparent way possible.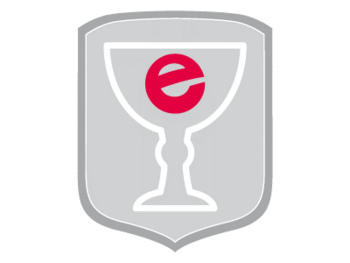 Market Leader
Established in 2004, take-e-way has more than 17 years of professional experience in the field of extended producer responsibility. We strive to be your long-term partner. Our international team makes every effort to provide you with professional, convenient and integrated services in product compliance. In the face of possible problems in the process, we are there to give you consultation and plausible solutions.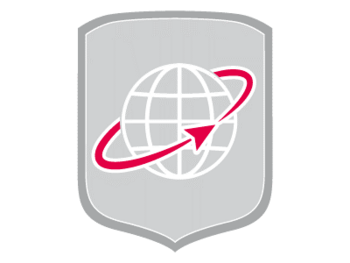 Worldwide Service
Our international team consults our customers in their own language, such as English, German, French, Italian, Polish and Chinese. We have an in-depth understanding of international rules and regulations. We will solve all market compliance issues for you in the EU and even beyond. We have more than 100 partners throughout Europe and the USA. Choose take-e-way for the easy way.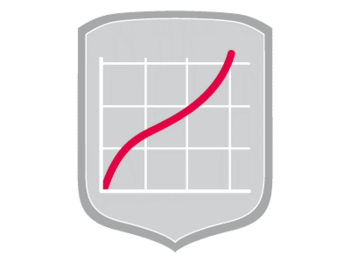 View of Statistics
1. In Germany, we act as authorized representative for more than 2900 clients and 25,000 registrations.
2. Internationally, we manage more than 1,700 registrations.
3. Globally, we serve more than 6000 corporate customers.
4. We began to provide market compliance registration services in the United States starting from 2021.
5. We continue to expand our business across the world.
Identification and assessment of countries where you are obliged by the national packaging law
Compliance with your legal obligations as a producer or importer of packaging products
Coordination, examination and supervision of international legal documentation
Support from experienced compliance advisors specialized on your target countries
One single portal for all countries and registrations
Regular monitoring of legislative developments
We speak your language
And much more - please contact us for more information!
Compliance services at a glance
Consultation on all aspects of your legal obligations in your countries of sale
Packaging registration with the relevant authorities / compliance schemes
Environmental sustainability: your packaging waste will be treated in an eco-friendly process
Personalised online member account
Online reporting portal
Monitoring of all relevant data submission deadlines
Punctual data submission to authorities / Packaging compliance schemes
Free Advise and Consulting
You can reach us from Monday to Thursday between 8 am and 6 pm and on Friday between 8 am and 5 pm. Just give us a call!