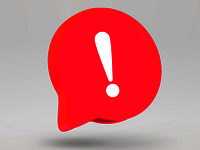 WEEE and ElektroG: Marketplaces check registration as of 1 July
Complete WEEE Germany registration quickly now
From 01.07.2023, marketplaces must check your WEEE registration with the EAR foundation - If your electrical equipment is not properly registered, marketplaces may not allow you to offer it.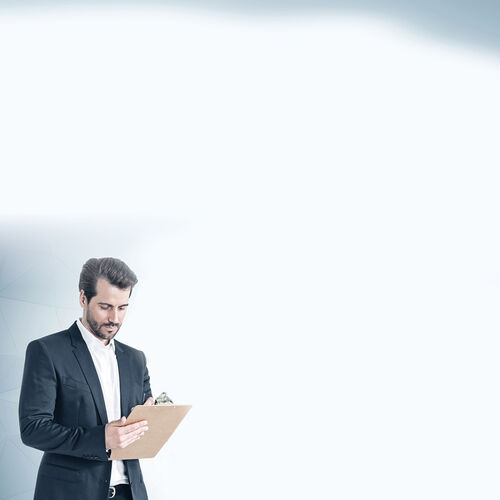 take-e-way offers you the most suitable international EPR solutions for WEEE, batteries, packaging, furniture and textiles.
WEEE Full Service and Registration: The take-e-way GmbH at Hamburg/Germany is your personal WEEE representative for Germany and takes over the implementation of requirements and obligations of the German Electrical and Electronic Equipment Act (ElektroG), Batteries Act (BattG) and Packaging Ordinance (VerpackG) for small and medium-sized companies in Germany and abroad. take-e-way also offers WEEE compliance and registration service for all countries in Europe and even beyond. Furthermore, take-e-way offers tailored services and solutions for manufacturers, importers, wholesalers, retailers and distributors to comply with legal requirements of the REACh Ordinance, RoHS Directive, Ecodesign Directive (ErP/EuP) and CE Marking obligations in Germany and Europe.
We are happy to support you in bringing your electronic devices, batteries and packaging to market in Germany and worldwide in a legally compliant manner. Currently we register electronic devices (according to WEEE regulation), batteries and packaging for our customers in 35 different countries (also NON-EU).
In addition, we offer many seminars, free webinars and in-house training in our Product Compliance Academy. Do you have specific consulting needs? Please call: 0049 (0) 40-750 687 – 0
Over
20000
active registrations
(device types)
Over
7000
producers
in
42
countries
Over
2900
authorisations
in Germany and France
Over
3000
registrations
in 34 countries (excl. Germany)
3
brands
in the e-systems Group
Consultancy in over
10
languages
Full service for Extended Producer Responsibility in
35
countries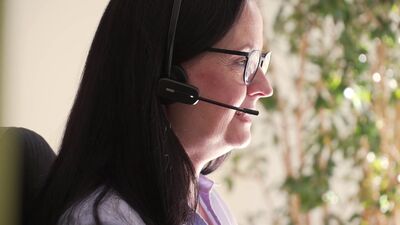 Free Advise and Consulting
You can reach us from Monday to Thursday between 8 am and 6 pm and on Friday between 8 am and 5 pm. Just give us a call!