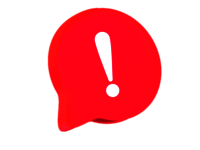 New registration obligation for packaging in Spain
The Spanish packaging law obliges producers to register their packaging. Distributors from abroad must also register through an authorised representative if they sell packaged products in Spain.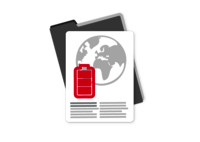 Personal EU Batteries Regulation Training
Ready for the new Batteries Regulation (EU) 2023/1542
Find out which obligations the EU Batteries Regulation places on you and how to deal with them in your specific case. Receive comprehensive information on how to implement your obligations with regard to labelling, battery passport, EPR and due diligence obligations in the supply chain.
Introduction of EPR systems for textiles
EU strategy for sustainable and recyclable textiles gathers momentum
A sustainable and circular strategy for textiles starts with the production and consumption of textiles. The EU's action programme, commonly referred to as Textile Strategy, has its origins in the European Green Deal, the Circular Economy Action Plan and the Industrial Strategy.
The negative effects of fast-moving and hardly recyclable textiles on the environment are immense and the EU Commission, therefore sees a strong need for regulation to counteract the "fast fashion trend". As is already the case for electrical appliances, batteries and packaging, extended producer responsibility (EPR) is also to be formulated for textiles.
The Textile Strategy aims to ensure that by 2030, textile products on the EU market will be durable, recyclable, contain no hazardous substances and will mostly be made of recycled fibres. This goal is to be achieved while respecting social rights and protecting the environment. The reparability of the textiles should also be ensured. All these aspects are to become reality by manufacturers taking responsibility for their textile products along the entire value chain. This therefore is a classic EPR system.
Both take-e-way GmbH and trade-e-bility GmbH will closely follow the further legislative process and develop appropriate solutions for manufacturers, importers and traders alike. We already offer a wide range of services in the field of textile products (clothing, furniture, mattresses, toys, etc.) today, such as: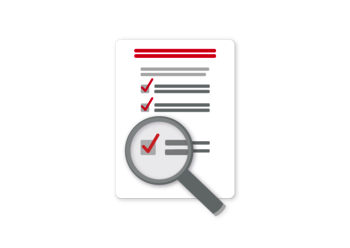 International marketability audits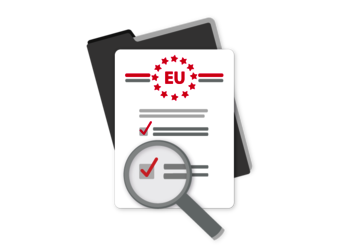 International labelling inspections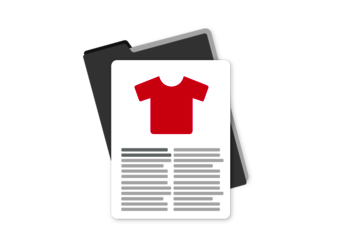 Participation in existing and mandatory EPR systems for textiles (e.g., France)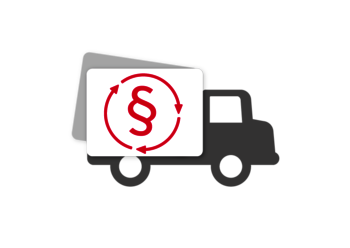 Consultancy on the Act on Corporate Due Diligence Obligations in Supply Chains
Do you need advice on the Textile Labelling Regulation? The trade-e-bility consulting team stays at your disposal via beratung@trade-e-bility.de or +49/40/750687-300.
Benötigen Sie eine Beratung zur Textilkennzeichnungsverordnung? Das Beratung-Team von trade-e-bility steht Ihnen via beratung@trade-e-bility.de oder 040/750687-300 gerne zur Verfügung.