International compliance services
Legally compliant trade with non-food products worldwide
We offer our services throughout Europe and continue expanding our network globally. Our partners within the e-systems family of companies, trade-e-bility and get-e-right, complete our services: trade-e-bility provides extensive know-how about product responsibility and market conformity while get-e-right serves as your Authorized Representative. With us as your compliance partner, you receive a unified solution for your WEEE, Batteries and Packaging compliance obligations. We offer high-quality advice in different languages, including English, Chinese, French, German, Spanish, Italian, Polish, Russian, Filipino and Korean.
A special advantage for you as a customer is our customer portal, which has been developed over the years. This enables the centralized, cross-legal and transnational management of your legal obligations. Register here for our free webinar and learn what challenges await you when selling internationally.
Choose take-e-way - for an easy way!
Quick Compliance Support Check
Are you selling electronic and electrical appliances, batteries and accumulators or packaged products into different countries? You can rely on our professional consultants of the International Department who offer you expertise and solutions for complying with the local regulations concerning your waste management obligations and registration of your company with the local authorities. Thanks to our experience, we provide in depth knowledge about the diverse national transpositions of the EU directives and about current legislative developments.
Legally compliant sale of electronic equipment, packaging & batteries worldwide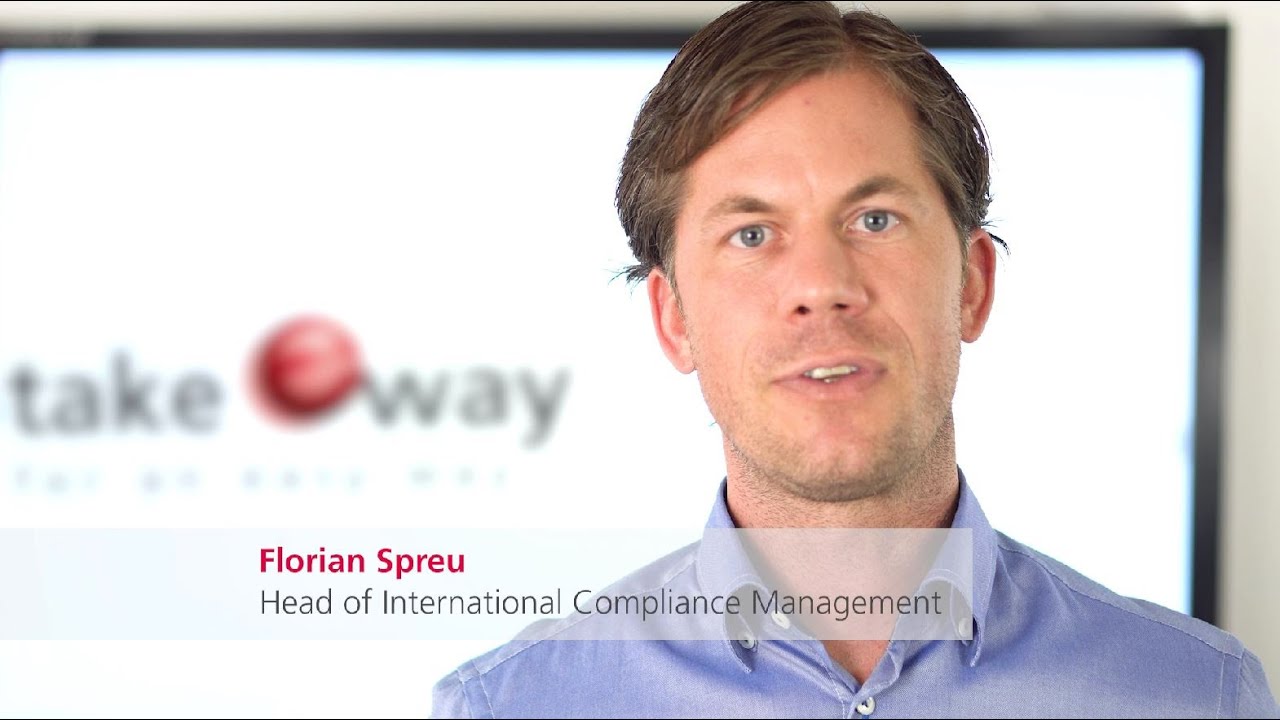 Compliance services at a glance
Consultation on all aspects of your legal obligations in your target countries
Registration with the relevant authorities / compliance schemes for WEEE, Batteries and Packaging
Coordination with take-back schemes approved by national regulatory entities
Personalised online member account
Online reporting portal
Monitoring of all relevant data submission deadlines
Punctual data submission to authorities / compliance schemes
Founded in 2004, take-e-way is one of the most experienced service providers worldwide
We are the trusted partner for over 6000 clients
We have a worldwide partnership network with more than 100 partners
We cooperate with governmentally approved authorised representatives and take-back schemes
Support from experienced compliance advisors specialized on your target countries
One single portal for all countries and registrations
Regular monitoring of legislative developments
We speak your language
And much more - just contact us!
Frequently asked questions
Am I considered as a WEEE / batteries / packaging producer?
Does the Extended Producer Responsibility (EPR) apply to me?
What are my obligations according to WEEE Directive?
What are my obligations according to Batteries Directive?
What are my obligations according to Packaging Directive?
What can happen to my company in case of non-compliance?
We register our clients in these countries
More countries are coming!
AT - Österreich / Austria
BA - Bosnien und Herzegowina / Bosnia and Herzegovina
BG - Bulgarien / Bulgaria
CZ - Tschechien / Czech Republic
DE - Deutschland / Germany
GB - Großbritannien / Great Britain
GR - Griechenland / Greece
LU - Luxemburg / Luxembourg
NL - Niederlande / Netherlands
SI - Slowenien / Slovenia
USA - Vereinigte Staaten von Amerika / United States of America
Free Advise and Consulting
You can reach us from Monday to Thursday between 8 am and 6 pm and on Friday between 8 am and 5 pm. Just give us a call!