take-e-way video FAQ answer your questions regarding the Packaging Act resp. the German Packaging Law. If you have any questions, please do not hesitate to contact the take-e-way team on: +49/40/750687-0 or by e-mail at service@take-e-way.com.
Packaging Act – What do you have to do?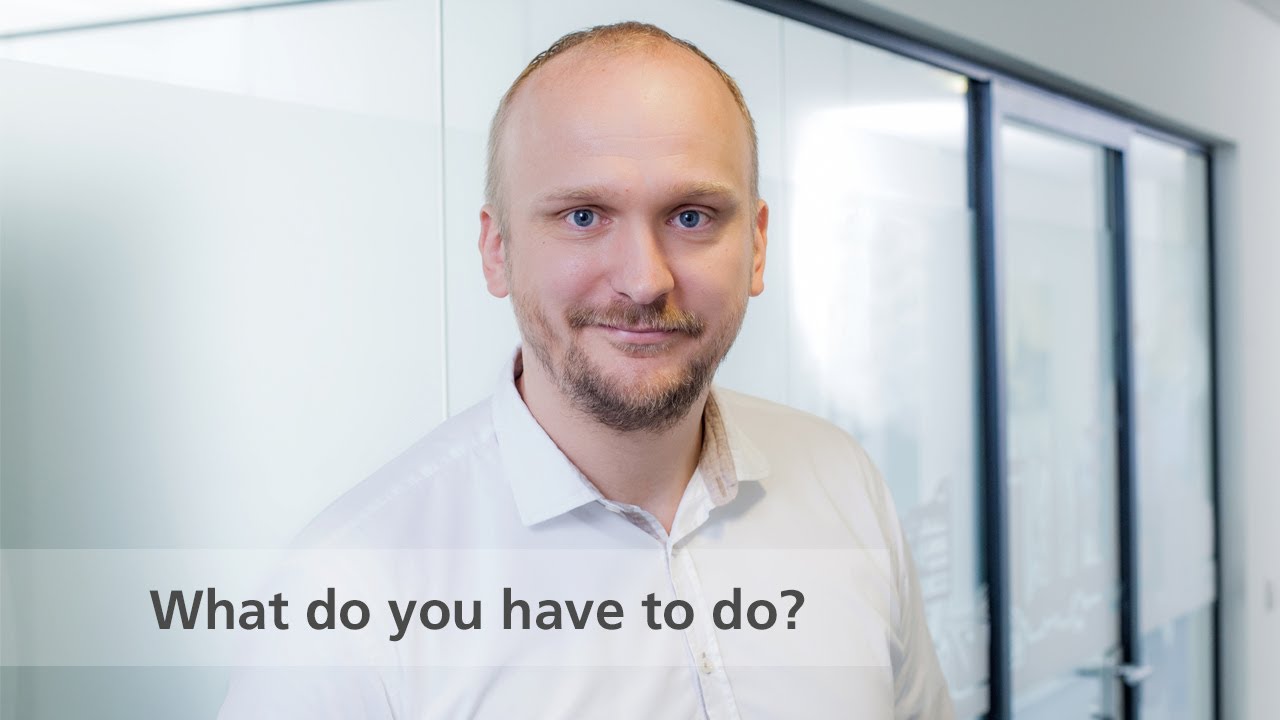 Do I have to license my packaging?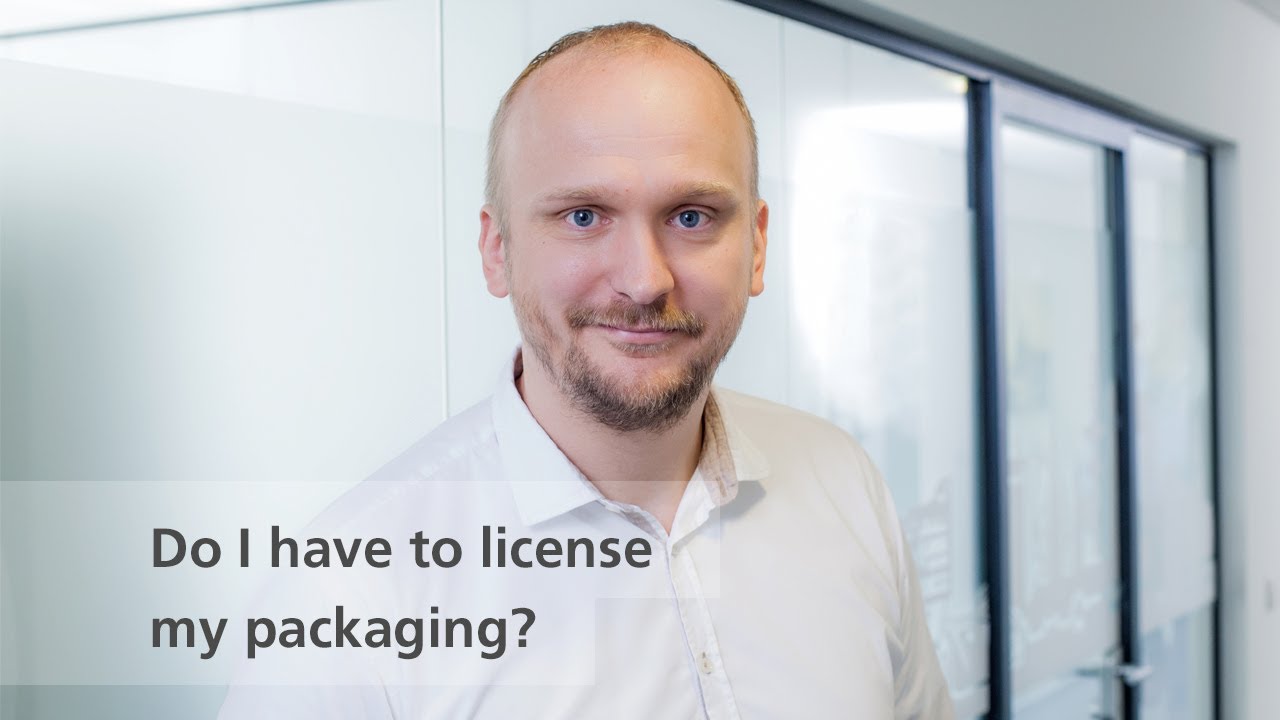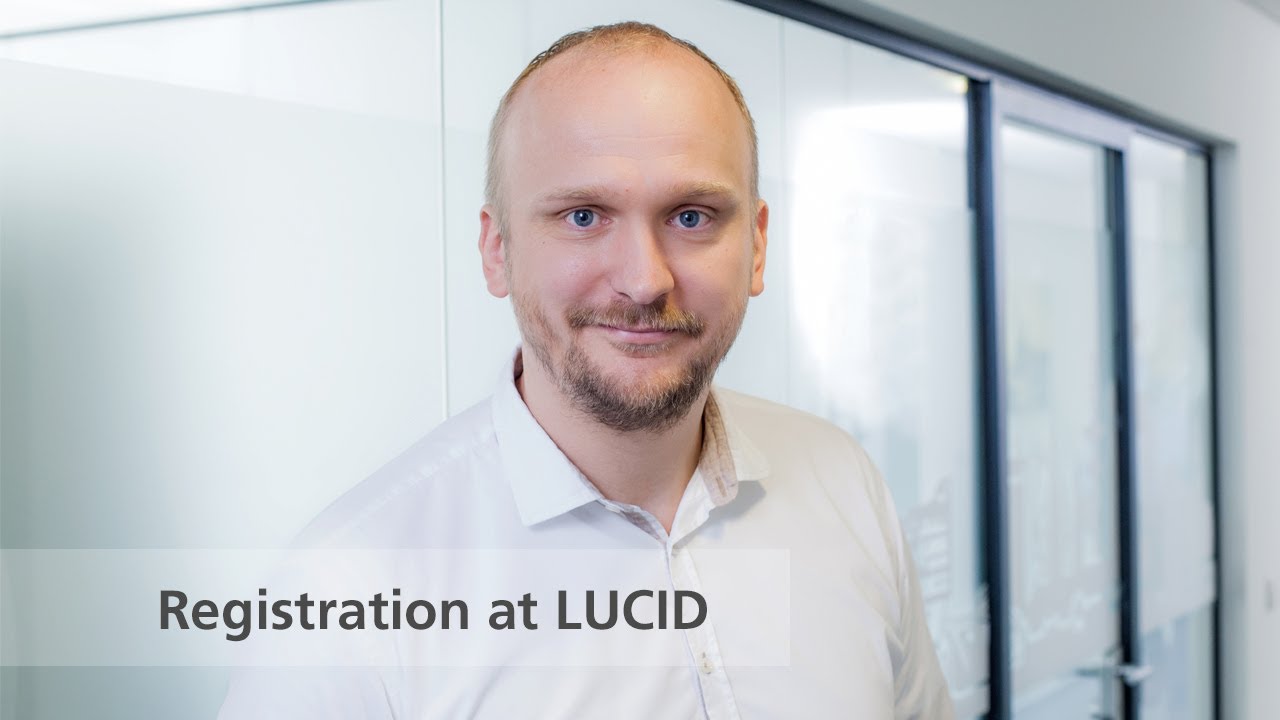 What types of packaging and materials does the Packaging Act differentiate?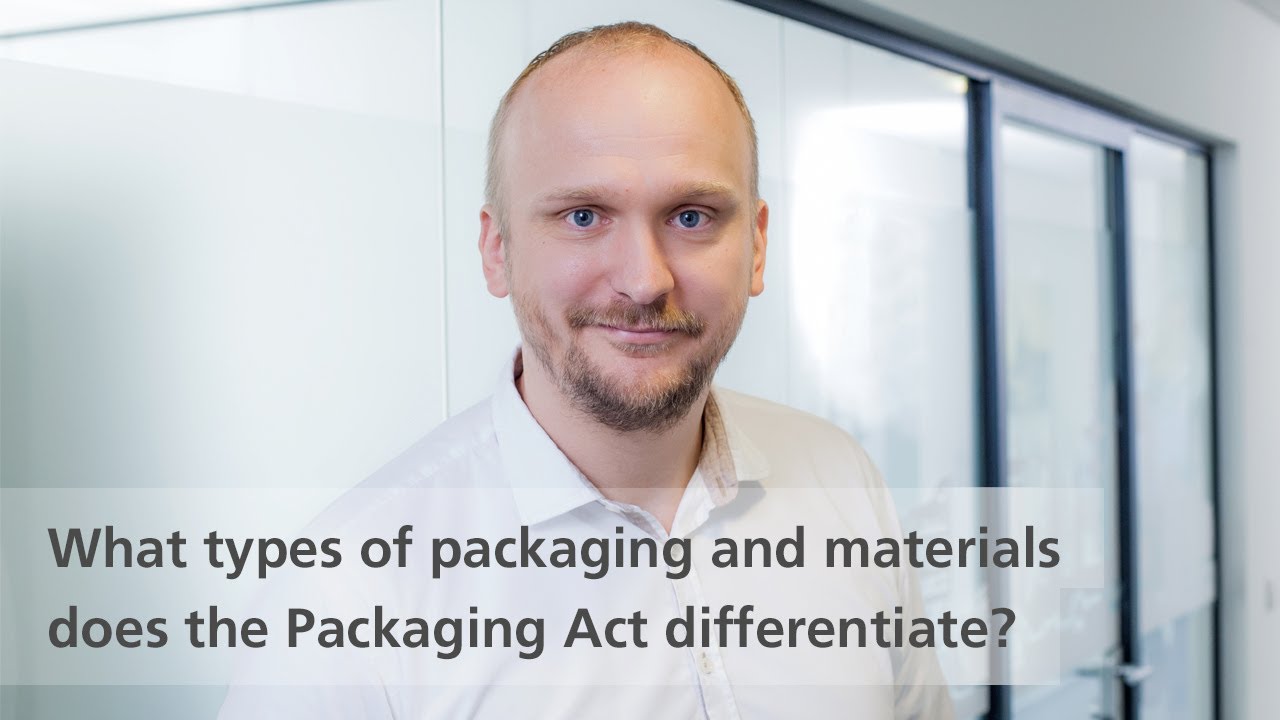 What should you do if you import packaged products from abroad?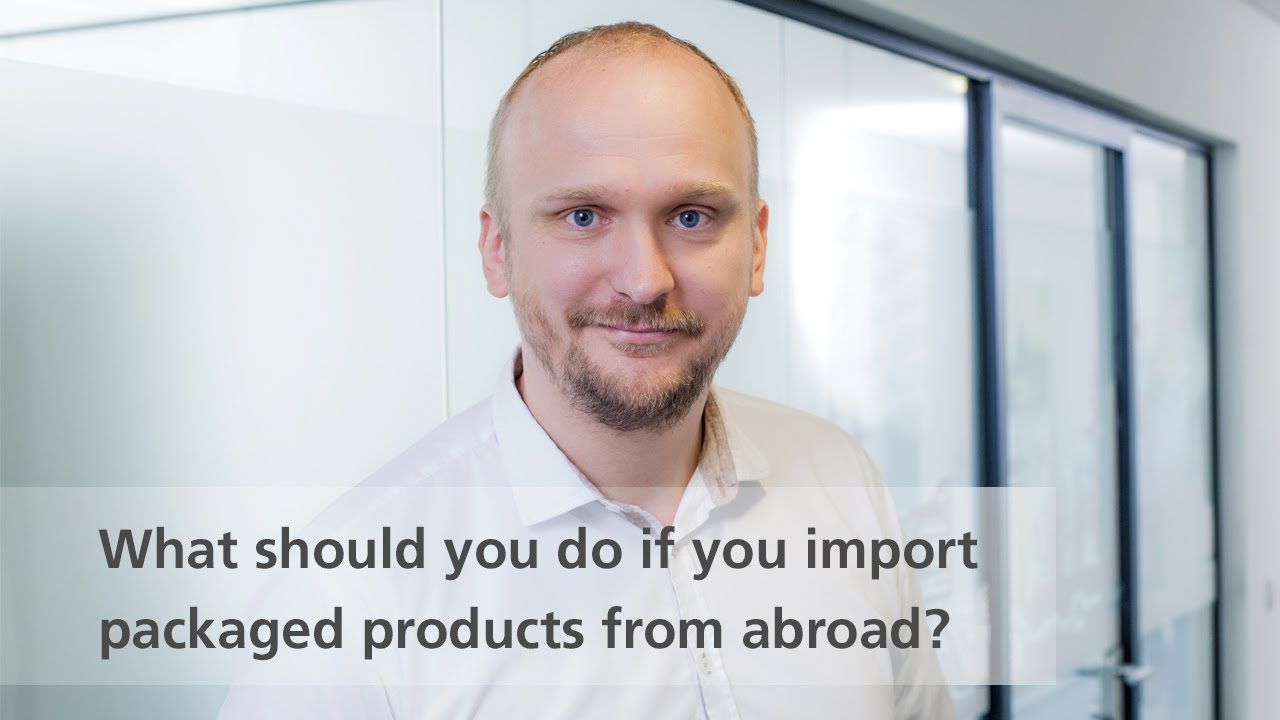 What is a declaration of completeness and when do you have to prepare it?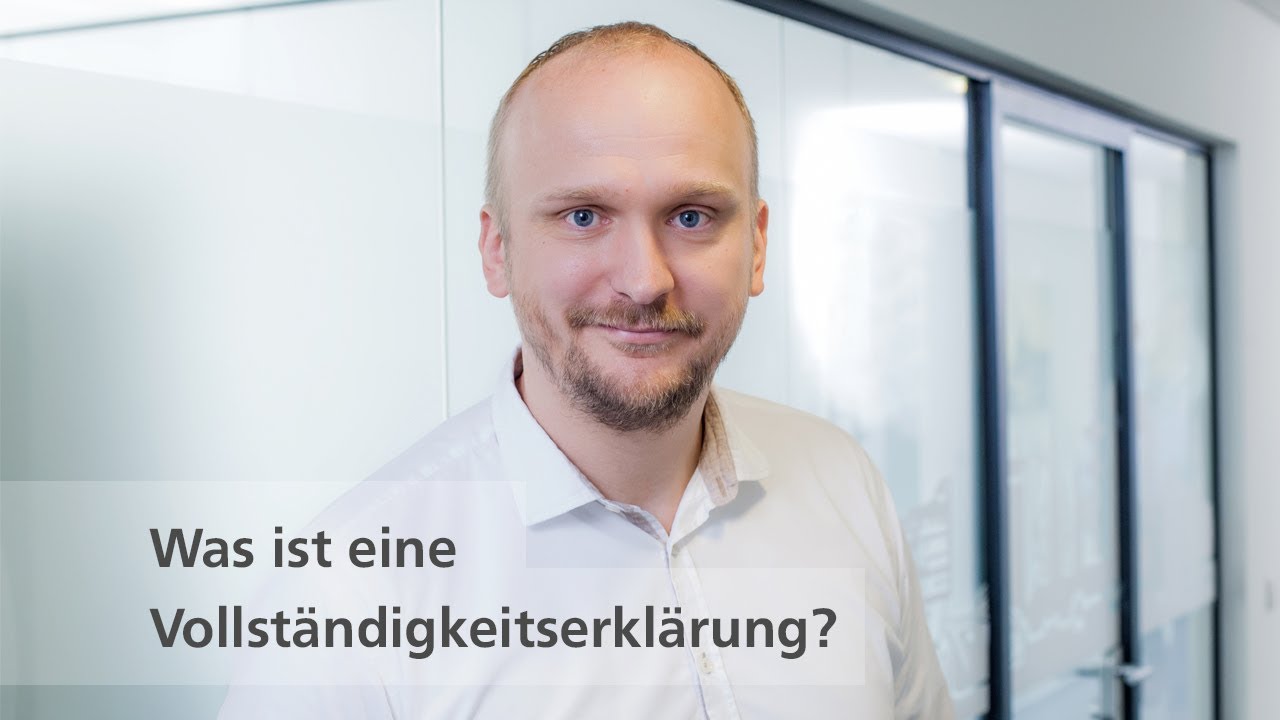 What is Recyclable design?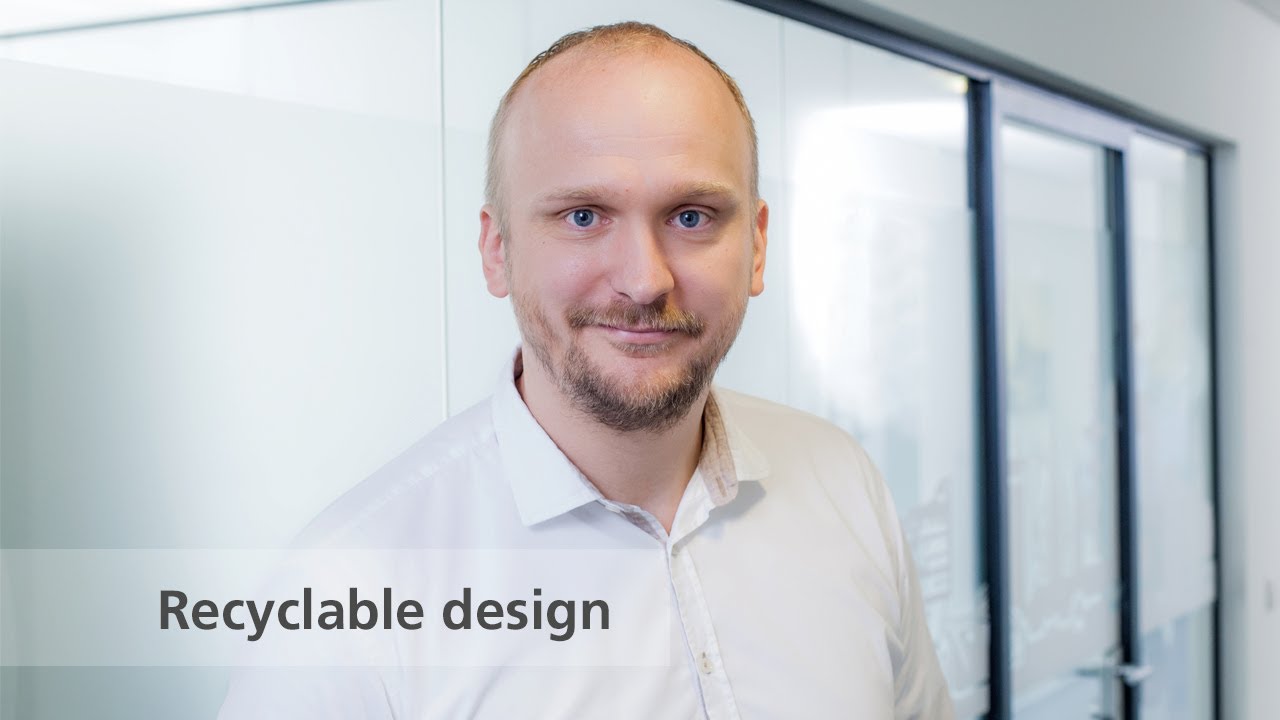 What is take-e-way's offer on the subject of packaging registration?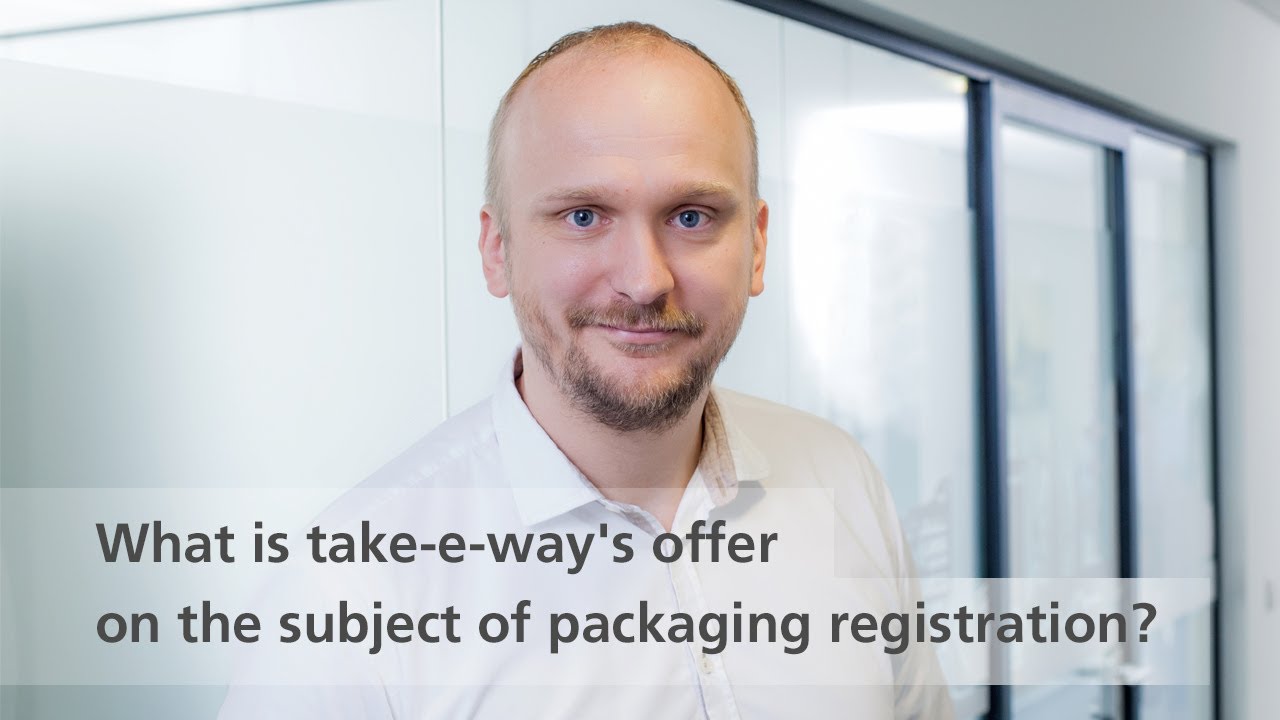 What benefits does take-e-way's quantity reporting platform have for you?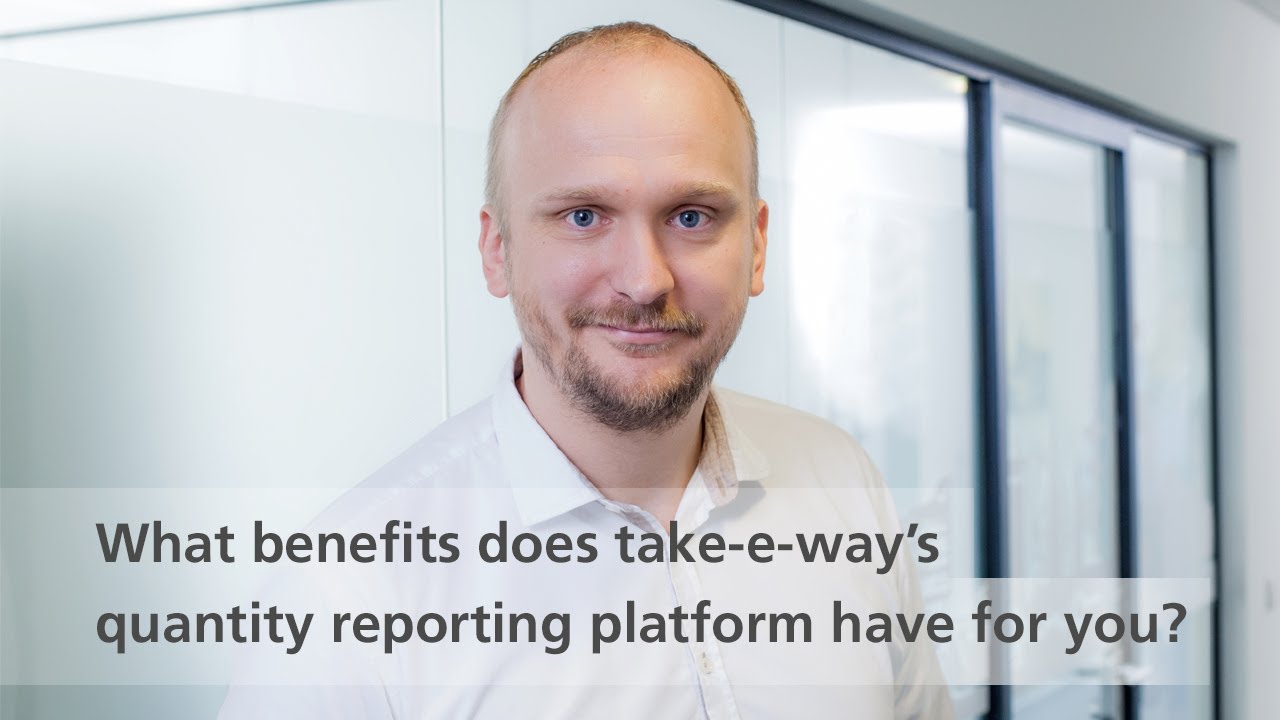 Free Advise and Consulting
You can reach us from Monday to Thursday between 8 am and 6 pm and on Friday between 8 am and 5 pm. Just give us a call!