WEEE Registration Service, Consulting and Compliance for Slovenia
WEEE Registration Service, Consulting and Compliance for Cyprus (Zypern)
WEEE Registration Service, Consulting and Compliance for Turkey
WEEE Registration Service, Consulting and Compliance for Czech Republic (Czechia)
WEEE Registration Service, Consulting and Compliance for Slovakia
WEEE Registration Service, Consulting and Compliance for Romania
WEEE Registration Service, Consulting and Compliance for Malta
WEEE Registration Service, Consulting and Compliance for Luxembourg
WEEE Registration Service, Consulting and Compliance for Lithuania
WEEE Registration Service, Consulting and Compliance for Latvia
WEEE Registration Service, Consulting and Compliance for Croatia
WEEE Registration Service, Consulting and Compliance for Greece
WEEE Registration Service, Consulting and Compliance for Estonia
WEEE Registration Service, Consulting and Compliance for Liechtenstein
WEEE Service International
take-e-way is your international WEEE service partner and especially for the completion and the assumption of your duties under the Electrical and Electronic Equipment Act (ElektroG) in Germany. Thus take-e-way currently serves clients in 30 countries around the world performing its specially tailored WEEE registration service and a personal consulting service to ensure WEEE compliance of your products and devices within your target market. take-e-way will also help you to manage the registration of your electrical and electronic devices in order to comply with the WEEE Directive (Waste Electrical and Electronic Equipment Directive) in different EU countries.
International legally compliant sale of electronic equipment, packaging & batteries: our services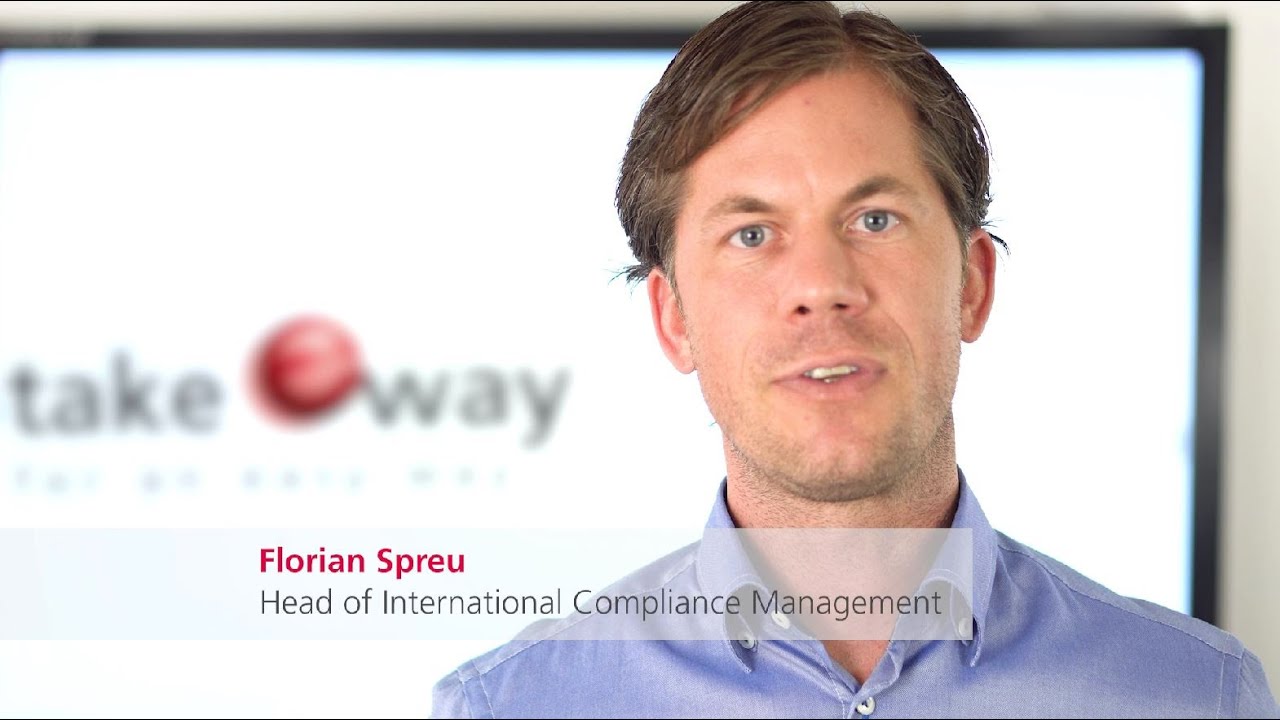 WEEE Full Service International
take-e-way offers its international WEEE Full Service to small and medium sized companies from all over the world. Based on the list below you can see in which countries our customers use the WEEE registration service and the personal consulting by take-e-way to achieve WEEE compliance for their devices. If you live in one of these countries and import to Germany or if you want to export devices to these countries, you will find the contact details for your appropriate contact person at take-e-way below.
WEEE Registration Service, Consulting and Compliance for The British Virgin Islands
WEEE Registration Service, Consulting and Compliance for Belgium
WEEE Registration Service, Consulting and Compliance for Bulgaria
WEEE Registration Service, Consulting and Compliance for China
WEEE Registration Service, Consulting and Compliance for Danmark
WEEE Registration Service, Consulting and Compliance for Germany
WEEE Registration Service, Consulting and Compliance for Finland
WEEE Registration Service, Consulting and Compliance for France
Great Britain, United Kingdom, UK
WEEE Registration Service, Consulting and Compliance for Great Britain, United Kingdom, UK
WEEE Registration Service, Consulting and Compliance for Hong Kong
WEEE Registration Service, Consulting and Compliance for Ireland
WEEE Registration Service, Consulting and Compliance for Israel
WEEE Registration Service, Consulting and Compliance for Italy
WEEE Registration Service, Consulting and Compliance for Canada
WEEE Registration Service, Consulting and Compliance for Monaco
WEEE Registration Service, Consulting and Compliance for New Zealand
WEEE Registration Service, Consulting and Compliance for The Netherlands
WEEE Registration Service, Consulting and Compliance for Norway
WEEE Registration Service, Consulting and Compliance for Austria
WEEE Registration Service, Consulting and Compliance for Poland
WEEE Registration Service, Consulting and Compliance for Portugal
WEEE Registration Service, Consulting and Compliance for Sweden
WEEE Registration Service, Consulting and Compliance for Swiss/Switzerland
WEEE Registration Service, Consulting and Compliance for Sri Lanka
WEEE Registration Service, Consulting and Compliance for Spain
WEEE Registration Service, Consulting and Compliance for Taiwan
WEEE Registration Service, Consulting and Compliance for Hungary
USA (United States of America)
WEEE Registration Service, Consulting and Compliance for the USA (United States of America)
VAE, United Arab Emirates
WEEE Registration Service, Consulting and Compliance for VAE, United Arab Emirates